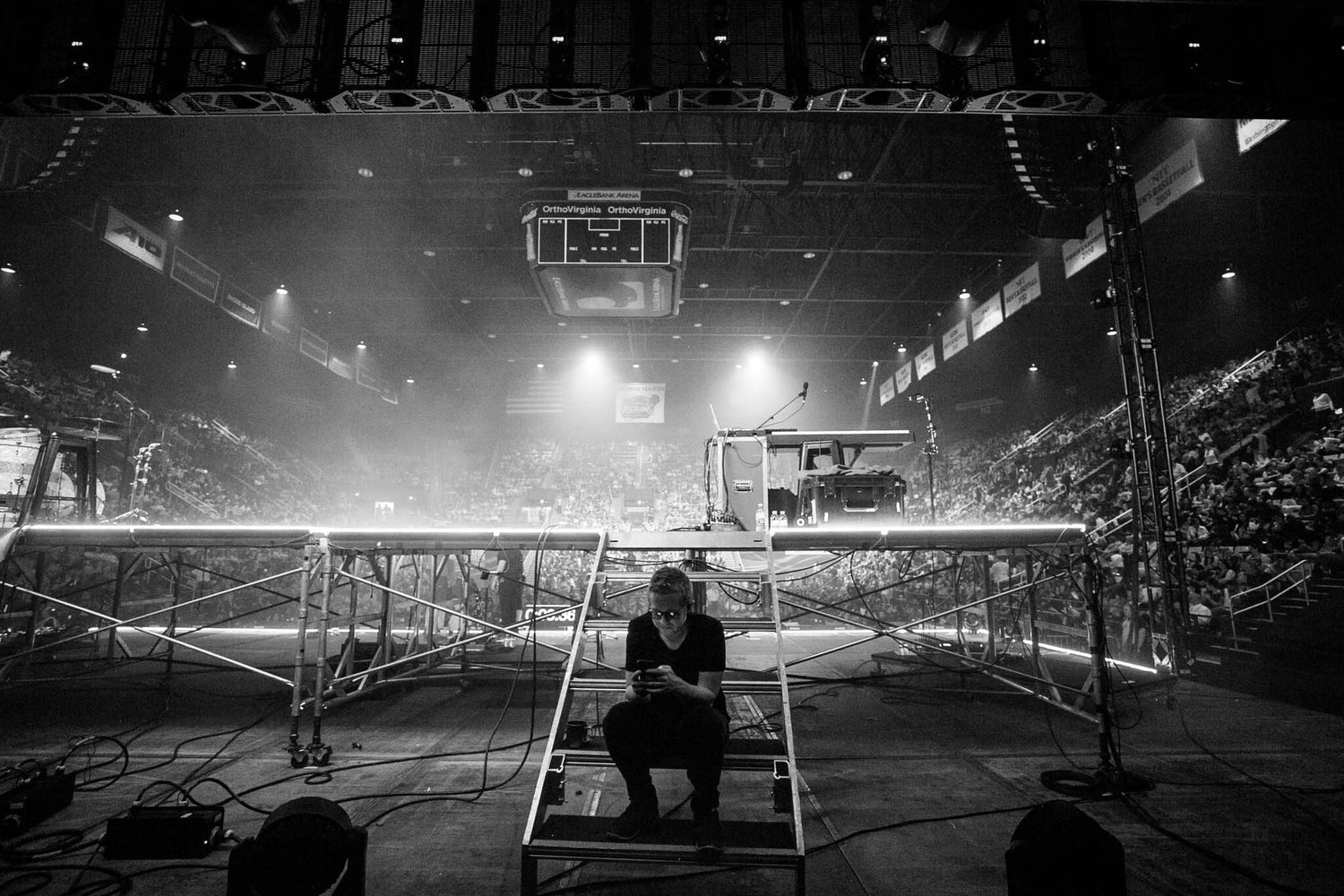 Ian McIntosh is a Grammy Nominated Producer, Song Writer & Full Time Musician Based Out Of Redding CA & San Antonio, TX.
Having worked professionally in the music industry since 2004, he's been instrumental in the development of the sound of Modern Worship Music.
He was a part of Jesus Culture as the keys player, song writer, and producer heard on dozens of albums from Jesus Culture, Kim Walker-Smith, Bryan And Katie Torwalt, and more.
You've likely heard his sound as a fundamental part of albums by Bethel Music, Kari Jobe, Jesus Culture, Red Rocks Worship, Chris Tomlin, Matt Redman, and more...
His sounds and patches are used by over 8700 keys players & producers around the world.
Through his online courses and workshops, he's taught over 17117 musicians about production, synthesis, sound design, Ableton, and more.
He's been a featured instructor at many different schools including Gateway Conference, Bethel Worship U, Production Online, Synth University, The Guitar Institute, and more.
His extreme passion for sound design, and creating "moments" is evident in everything he does musically - from designing sounds for clients, producing and writing songs, to coaching teams how to grow musically.
"It's my hope that the resources I've made available will help you create incredible productions and songs that shift atmospheres and bring change. But most of all I hope to play a small part in making you a more creative musician, artist, and writer.

Enjoy!"

- Ian